1
« on: 07 Jan 2018, 09:43 »
FOR YOUR CONSIDERATION :
JORRY (demo version)
A survival-horror point and click !
AGS Games in production thread
AGS DATABASE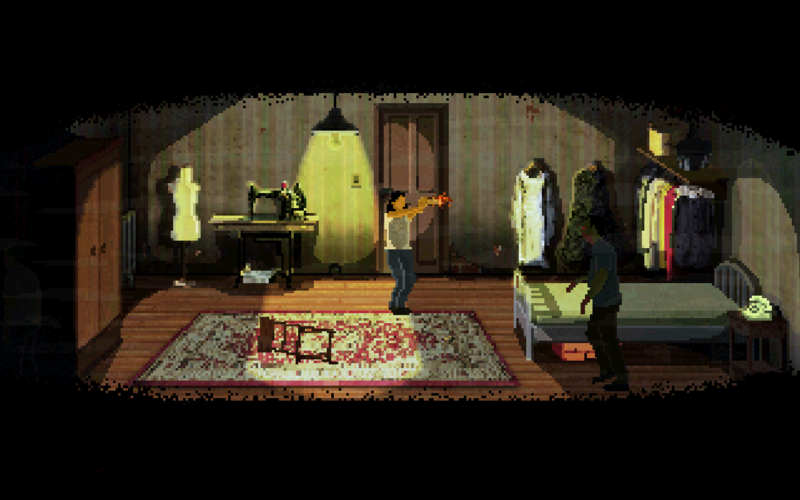 Synopsis :
Claire regains consciousness tied up and trapped in an unknown room.
She doesn't remember anything and she feels like everything fell apart.
How to escape from this nightmare and who is this mysterious little girl who seems to know her?
POSSIBLE AWARDS:
Best Demo