1
« on: 26 May 2017, 02:04 »
---
This is a special extended edition of MAGS to try and reverse dwindling particpation numbers.
So we're
opening the contest a week(ish) early
. So, no excuses! Get planning, find a team, dust off your blue cups and help
rescue
MAGS from extinction.
---
This month's Topic: Rescue
This month's guidelines were set by
Slasher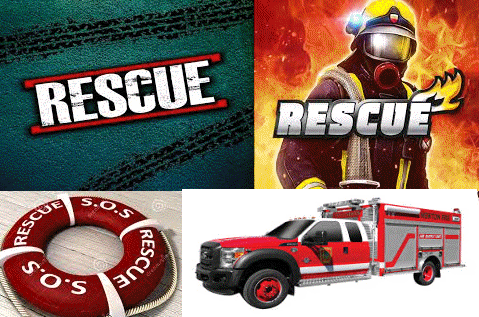 This month's MAGS is all about rescue.
It could be rescuing anything from Grandma's secret Apple pie recipe that has accidentally gone out with the trash to saving refugees from a war-torn location. Maybe even rescuing your job or pride...
As long as it's about rescuing it's in.
Let's hope we can get more people to enter, so no restrictions apart from subject.
Ending: June 30th
___________________________________________________________________________________________________________
What is MAGS?

Started in 2001, MAGS is a competition for amateur adventure game makers. The idea is to create a game in under a month, following the rules set by the previous winner. It aims to help you work to a deadline, improve your skills, and provide a kick-start into making adventure games. Regardless of skill, MAGS is for everyone. Voting is based on "favorite" games, and not the most artistic, or the best coded. If you have bad art skills, use it as a chance to do some graphic work. If you're sub-standard at coding, use it as a chance to give scripting a go. Ultimately, people will vote for the most enjoyable entry.

Rules

• You may work in a team to produce an entry.
• You are not allowed to use any material created before the competition. Your game must be completely new! An exception is music and sound; you can use any audio that is freely available to the public.
• Any modules and templates featured in this board are also allowed.

Entering MAGS is simple. First, conceptualise your game following the month's criteria (see top). Second, create your game fueled only by coffee. Finally, post your game in this thread, including:

✓ A working download link
✓ The title of your game
✓ A suitable in-game screenshot

At the end of the month, voting will begin, usually lasting for fifteen days. The winner chooses the next month's theme, and their name and game is immortalised in the MAGS Archive. For more information, please visit the Official MAGS website.