41
« on: 05 Jan 2018, 19:25 »
Greatness is what people make of it. If enough people think something is great, then it becomes great. But in this era of counter culture and alternative narratives why should we accept what the majority thinks? Ten men's idea of the greatest thing of all time may solicit only a colossal "meh" from the eleventh. Circumstances have thus aligned to create a...
Great Whatever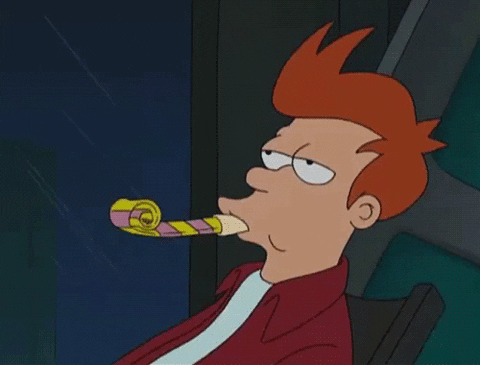 Your story should feature something amazing that most people think is awesome, but someone prominent in your story finds boring, mundane, inane, contemptible, or outright vacuous. Your special something can be an event (New Years, Valentine's, Birthday, etc.), a piece of art (music, movie, book, etc.), a person (celebrity, sports star, etc.), fad (type of dance, fashion style, way of talking, etc.), or object (whizzbang, doodad, widget, etc.). Obviously something boring might make for a bad read, so don't be afraid to ham up either the event or the reaction to make it more entertaining.
Possible voting categories include: Best Rant (aloud or thought), Most Unique Thingy that is Popular, Most Insight Into the Psyche (attempts to explain the rationality of following the crowd or bucking the trend), Most Entertaining Whateverness (best story).
Deadline is Friday January 19, 2018.
Good luck to the vast and teeming hordes of potential entrants. Please be advised that we will only be able to accept the first ten valid submissions, so
don't delay and start today!