41
« on: 25 Oct 2017, 01:10 »
Update
: And we are done!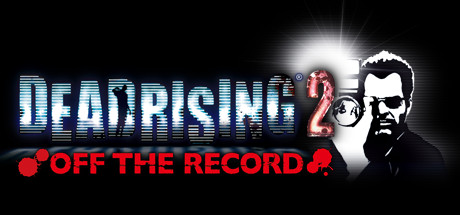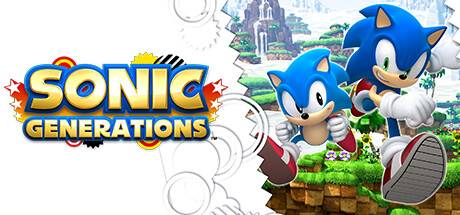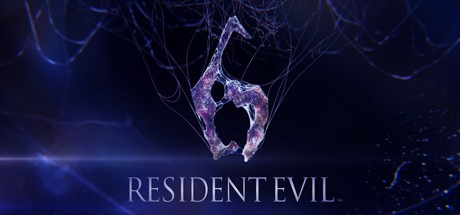 (Insert
hilarious
introduction blurb here!)
Boo!
For the next seven days, leading up to
Halloween
night (23:59 GMT...ON THE DOT!!1), I'll be giving away free games. That's right! I said it! FREE! And not just horror games, although there's
plenty
of spooky titles if that's your thang!
So, behind the spoiler tags is a list of games. If you notice any that take your fancy, simply post your interest in this thread and I will PM you the corresponding Steam key (within 24hrs)! Titles with a strike-through have been claimed and are no longer available. Make sure to make a note of what people have already asked for, on the off chance a title has been given away but has yet to be updated with a strike-through.
END-OF-LINE
Add spoiler tag for Hidden:
Small Print: One (1) key per customer, per day. To ensure everybody has a chance to get what they want, try to ask for games that you're sure you want to play. All keys come from reputable sources (mostly Humble Bundle), so there's no need to worry about dodgy key sellers and stuff. All keys should work, though some may be quite old and I may have already given them away and forgotten about it. If a key doesn't work, I'll happily substitute it.